Expanding into the UK or Europe?
Quantifiable results in 90 days.

Guaranteed.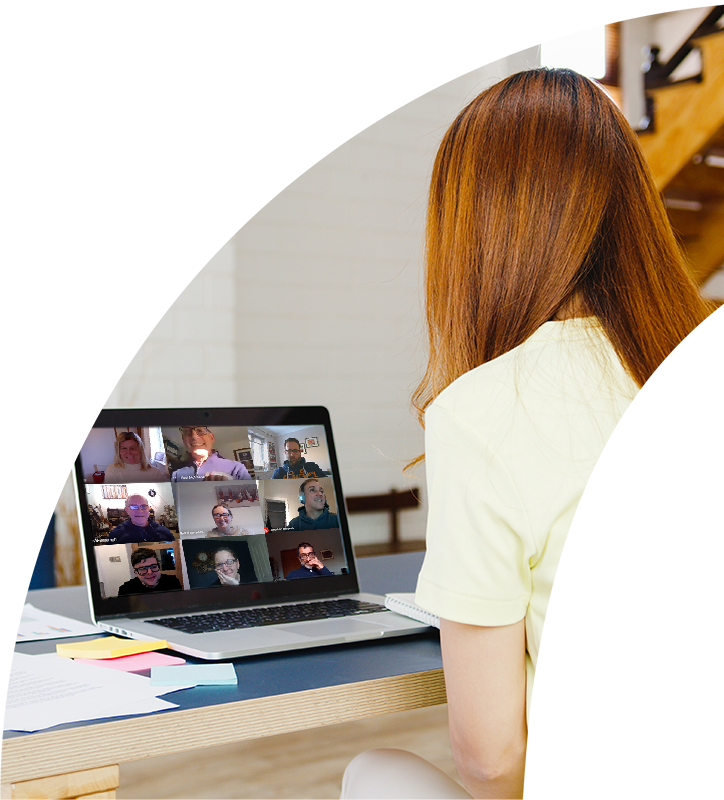 Crossing
the Chasm
80% of businesses fail to cross the chasm to a successful market entry, losing money as they establish a foothold within the new market.

Crossing in to new international markets is challenging. Huge opportunities fraught with danger if not managed correctly.

Work with the experts.
Bridgehead's established team of experts will turn your product or service into a fast-growing success story, by helping you avoid the common barriers, headaches, and costly mistakes incurred by businesses expanding internationally.

Whether this is North America to Europe, or Europe into North America, Bridgehead will help you navigate successful market entry.
747 million


total European
population
368 million


total North
American
population
15.79%


of global GDP
is in EU
27%


of global GDP
is in North
America
£232.1 billion


annual trade
between US & UK
$797.3 billion


annual trade
between US & Europe
Approach
Vastly experienced, we are open, transparent and collaborative – an extension of your own team, we out-work and out-think competitors to guarantee results in 90 days.

We employ disruptive & tested proprietary models to enter countries as quickly as possible, establish a clear presence and generate instant income streams.

Driven by results, we have the strategic and tactical know-how to grow sales in each of the countries in Europe & North America, irrespective of your vertical.
If you're a scale-up business we will help you expand:
UK » Europe & NAM
Europe » UK & NAM
NAM to » the UK & Europe
$500+ million


Total Revenue Generated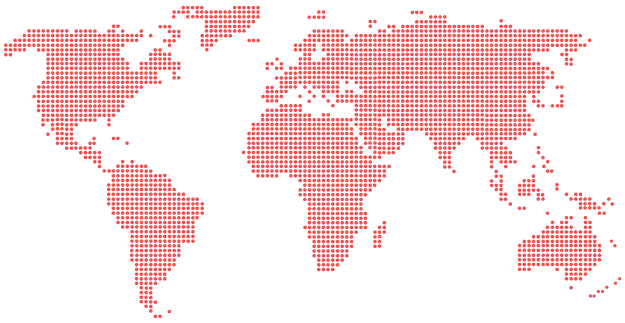 Grow your knowledge to grow your business
ScaleUP monthly

Our monthly newsletter magazine packed with insights, interviews and more to help your business enter new markets successfully

Go-to-market strategy

Each month we'll share one of our Go-To-Market strategy facthseets, giving you the secret recipe to successfully expanding internationally

Knowledge bank

From industry reports through to top tips to international expansion, you'll have access to all of our insights in one place, available as needed
Services
We believe there are 4 main aspects to a successful expansion into the UK or Europe. As client needs vary, we can deliver just one service or you can combine them into a custom solution. The choice is yours.
Whether you want to gain more knowledge about unfamiliar markets, establish a proof of concept, build a sales pipeline, or scale your business, we can help you plan and develop a strategy for the action needed to grow your revenue.
Bridgehead® has an aptitude for go-to-market strategy and inherently understands what is needed to bring new tech to market effectively. The approach of Bridgehead® has been seminal in helping E.ON's sales units improve their strategy when it comes to launching Smart Home and other energy-related technologies.




Chris Rimmer, Connected Home Programme Manager, E.ON

Bridgehead® managed the details well. and approach problems in a calm and professional manner. Their openness. honesty and market expertise made the overall relationship a simple. A friendly and enjoyable experience. tado would recommend Bridgehead to companies who need to gain market entry quickly and effectively. As a new start-up, tado required an innovative and dynamic company to achieve the results required, and the team at Bridgehead® delivered just that.




Christian Deilmann, CEO, tado

Between the day we started with Bridgehead, over the time of the lockdown and the pandemic to nowadays successes we truly see Bridgehead as not only a professional partner but part of our team. For any task, thought or challenge we wanted to go through we have always been able to succeed with Bridgehead in a collaborative way. The expertise, proactiveness, and willingness of Bridgehead make this partnership as valuable as we expected. We do look forward to discovering the next new heights with them.




Duco Trienekens, Global Head of Retail, SumUp

From the outset Bridgehead's enthusiasm was infectious so we knew immediately Bridgehead would be the right fit for us. Their approach was very different to the usual long process we were used to. Bridgehead's unique approach was to look at the existing market to see how we could stand out from the rest. Detailed analysis, market sizing and a comprehensive go-to-market strategy clearly identified there was a space in the market for our new product. Initially, we took on Bridgehead for three months, however we have now formed a longer-term partnership to allow them to deliver this project to market.




Stuart Webb, Webb and Wells Ltd, Company Director

Bridgehead® is a UK-based organization that has deep, strong relationships with the key retailers and distributors in the UK and the balance of Europe. Bridgehead also has an incredible understanding of technology and does their homework and research on each category and product they represent. The result of this is that Bridgehead is able to help manufacturers get into distributors and resellers significantly faster than if the manufacturer did it on their own. Outstanding work, incredible results.




Carol Gilliland, WW Sales, iControl
Leave us your details, we'll get back to you
Or simply contact us at:
[email protected]
Bridgehead International Agency Ltd
Global HQ

12 Black Barn, Manor Farm, Manor Road,
Wantage, Oxon. OX12 8NE. United Kingdom

+44 (0) 1865 589507



London office


167-169 Great Portland Street First Floor London W1W 5PF



Bridgehead EUROPE Limited

+44 (0) 1865 589507

European office

3rd Floor,
12 South Mall,
Cork,
Ireland
T12 RD43

+44 (0) 1865 589507