Bridgehead have hit the ground running and produced incredible results in the initial three months signing distributors and resellers. Their approach to the business is sound and fact based. They surveyed the market to understand who our target customers should be as well as provided a detailed go-to-market strategy for pricing, marketing and merchandising. I am incredibly pleased with the partnership between iControl and Bridgehead.

Carol Gilliland, Vice President, Sales, Piper
The Problem
Piper. acquired by iControl, had continually struggled to expand their business across the UK and Europe. With only 2 very small customers, they wanted to expand and expand quickly as part of their investors and Executive managements desire to exit within 3 years.
The Solution
The Solution iControl appointed Bridgehead to create a go-to-market strategy, complete with competitive benchmarking that targeted specific partners across retail, e-commerce and distribution. Key commercials, localised packaging and importing goods enabled Bridgehead to operate as an end-to-end European Piper I-10.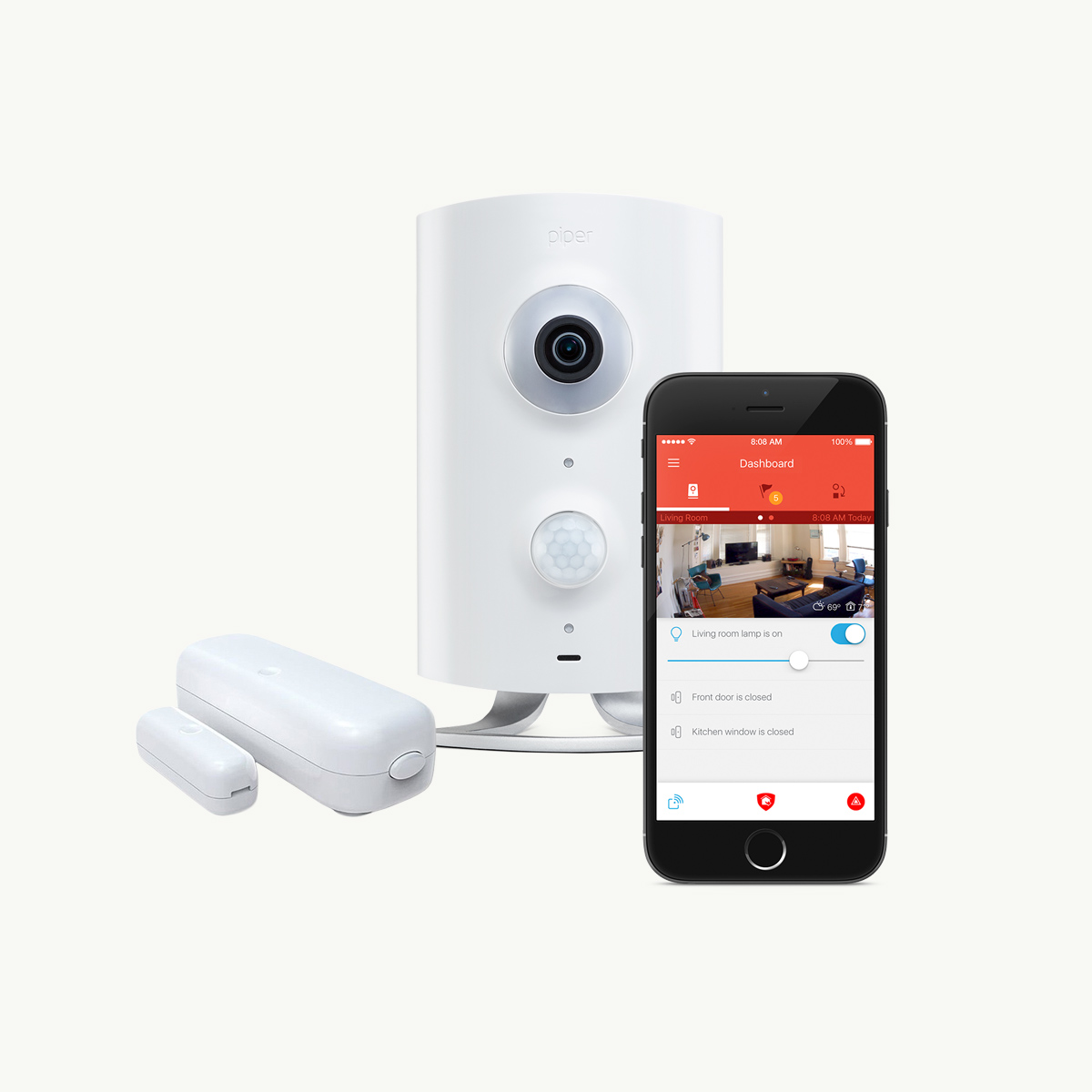 The Outcome
Key distributors and retailers appointed and agreed to range across the UK, Germany, France and Scandinavia.
Initial purchase order achieved inside 45 days.
17 European markets opened in the first 9 months.
Rapid growth achieved in year 2, growing to 25 countries.
Secured both telco and insurance partner deals.
Exit achieved in year 3 as iControl were acquired by Alarm.com.