Bridgehead project managed the details well. and approach problems in a calm and professional manner. Their openness. honesty and market expertise made the overall relationship a simple. friendly and enjoyable experience. tado would recommend Bridgehead to companies who need to gain market entry quickly and effectively. As a new start-up. tado required an innovative and dynamic company to achieve the results required. and the team at Bridgehead delivered just that.

Christian Deilmann, CEO, Tado
The Problem
TADO had tried for 9 months to access the UK market themselves with their internal resource, but with no success.
The Solution
TADO appointed Bridgehead to create a go-to-market strategy. complete with competitive benchmarking that targeted specific partners across retail, e-commerce and distribution. Key price points. packaging and messaging plus building a promotional plan for peak.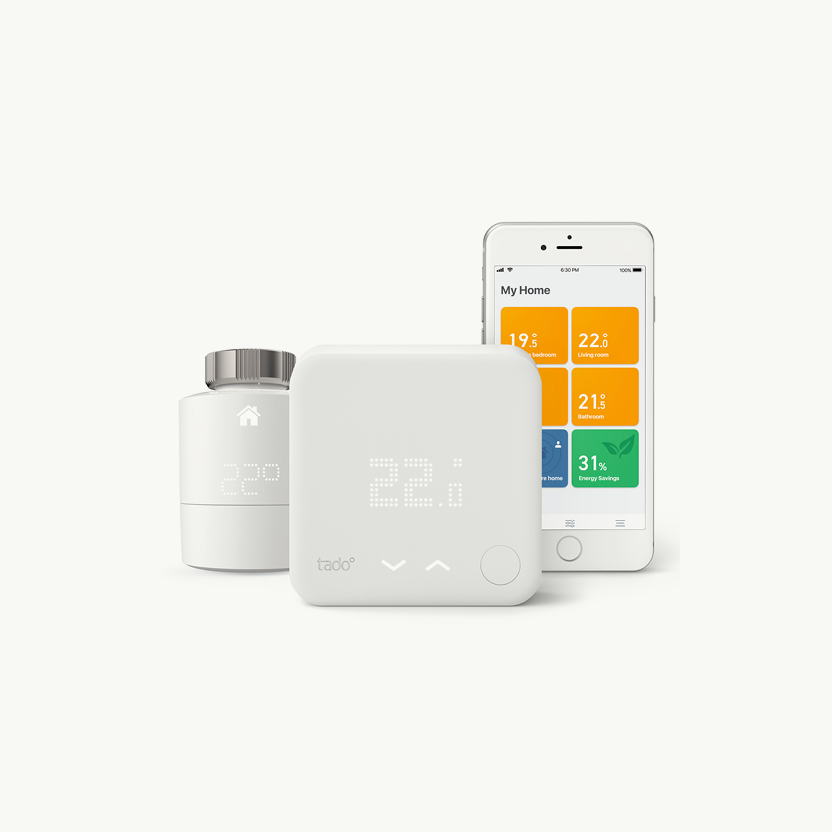 The Outcome
Tier 1 retailers such as Dixons, Maplin and Amazon became the first to agree to range TADO across their stores. In total, TADO was positioned in 1000+ stores from day 1.
Key distribution partners were appointed to assist in expanding the market reach, resulting in 20 retailers ranging TADO inside 16 months.
Network of installation partners were built and created and live by the end of year 2.
The business was sufficient for TADO to then incorporate a local business entity and recruit their own team.