09/08/2023
In the Limelight: Meet Kerri Hunter | Client Manager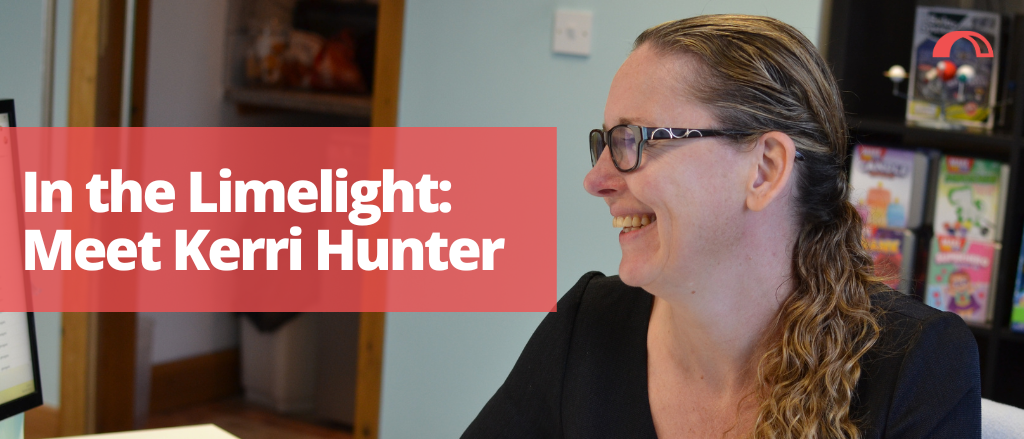 Tell us about role at Bridgehead
As a Client Manager, I'm dedicated to providing support to our clients throughout their journey with Bridgehead. Whether it's guiding them through the onboarding process, conducting market research and strategy work, or successfully closing sales. I'm committed to being there every step of the way to offer assistance and guidance.
I'm also responsible for growing Bridgehead's partnerships so that we can provide our clients with the right experts at the right time.
How would you describe your daily responsibilities?
My role is so varied; there is not one day the same. I could be doing market research, meeting with clients, meeting with the teams, doing reports or I could be out and about networking.
Which aspects of our mission resonate with you the most?
The Client is at the heart of all we do – I'm passionate about creating successes and wins for our clients and I become fully invested in what they do, their goals become our goals.
In what ways have you developed your leadership skills during your time with Bridgehead?
My 3 years with Bridgehead has given me a greater sense of confidence in coaching and offering support to my colleagues based on my experience and knowledge.