We help startups and scaleups expand in the UK, Europe, ANZ and North America.
Quantifiable
results in 90 days.
Guaranteed.

Plan. Prepare. Action
International
Growth Agency
As a premier international growth agency, we empower scaleups to conquer new markets in the UK, Europe and North America. Our team of experts not only craft meticulous go-to-market plans but, more importantly, we bring them to life. With our tested blueprints and methodologies, we can accelerate your market entry, helping you secure business wins and purchase orders by delivering measurable results – all within 90-days. Guaranteed.
448.4 million 
total European population
604 million
total North American population
20.95%
of global GDP is in the EU
18.63%
of global GDP is in North America
£292.5 billion
annual trade between US & UK
€1.2 trillion
annual trade between US & Europe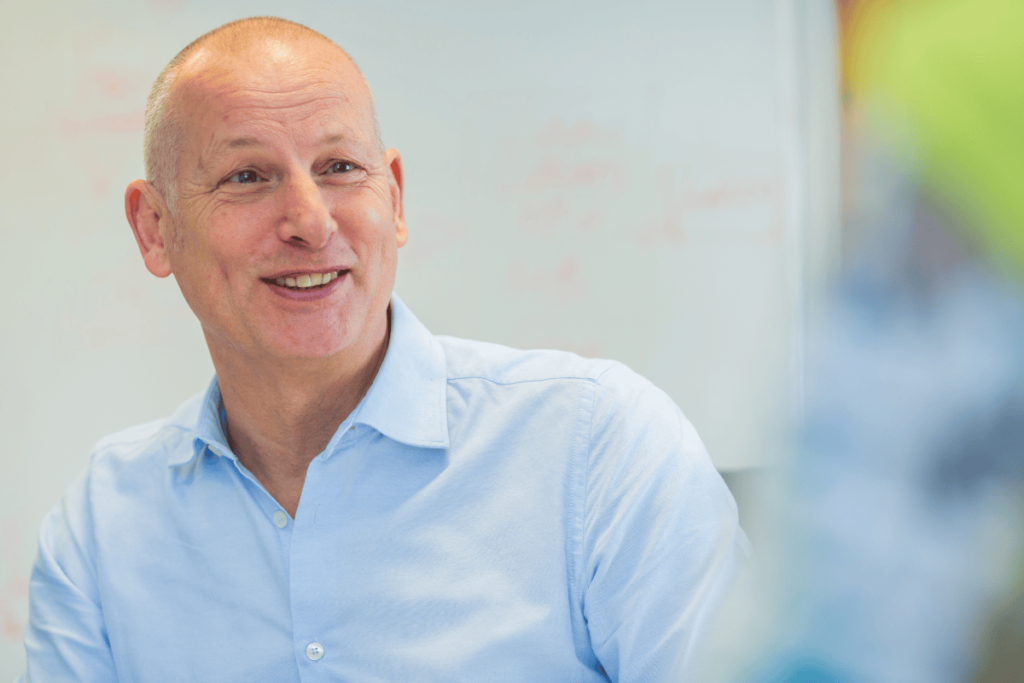 We're not just consultants, we won't create a long strategy document and leave you to implement it.
We're about rapid results – our experts across Europe and North America will deliver and implement the strategy, achieving quantifiable results within 90 days, guaranteed.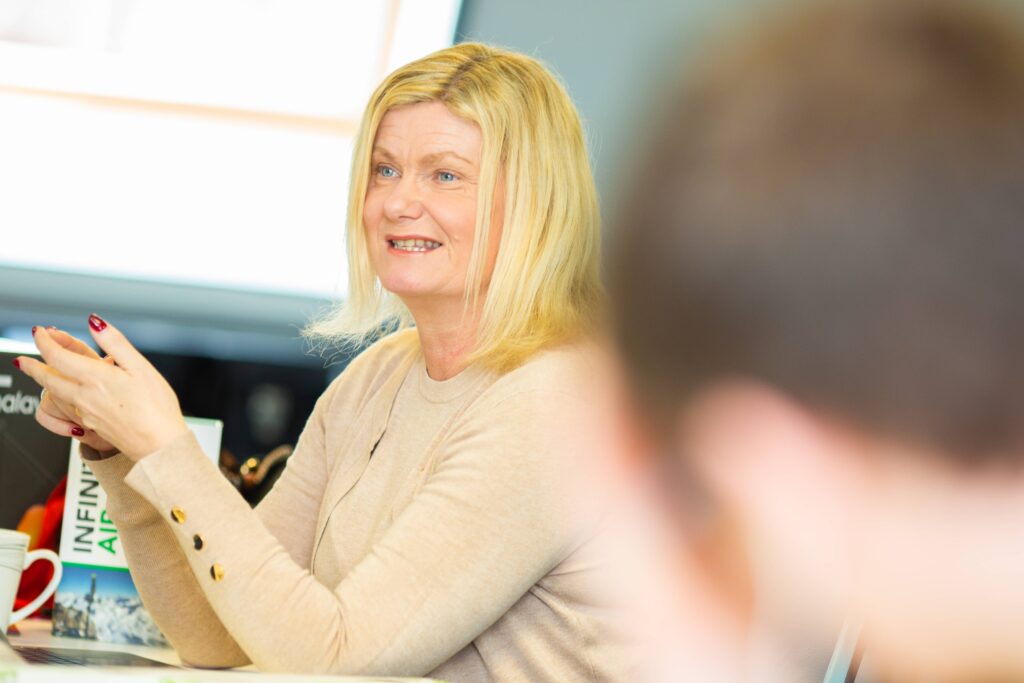 Proven process


and methodology
We have a proven track record using our unique methodologies and blueprints. Since our inception, we've helped over 80 customers create a successful bridgehead into new markets, achieving over £750m in revenues.
Access to real customers and channel partners, ensures we secure serious revenues for our clients.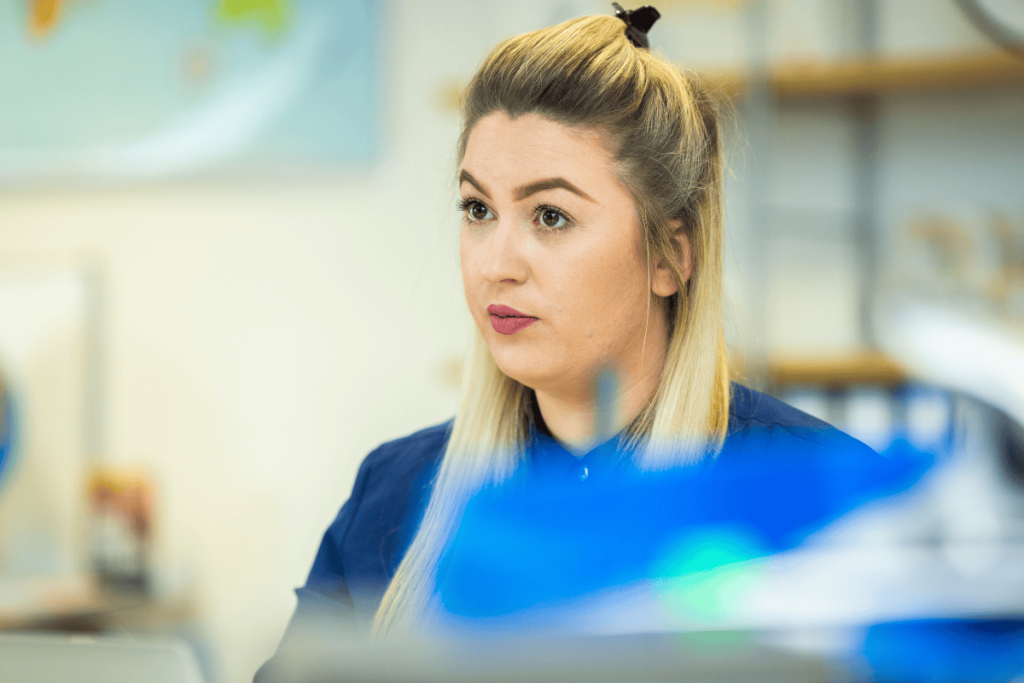 Rapid access


to the right channel partners
We have established relationships with hundreds of channel partners across Europe and North America to help you achieve results faster.
Our channel partners vary in size and span many different verticals, from retailers to manufacturers.
Our insights are an invaluable resource for entrepreneurs looking to scaleup their business.
We regularly publish blogs and guides on global expansion topics, ranging from go-to-market strategies to international pricing strategies. 
Keep up-to-date with our latest news and insights
Between the day we started with Bridgehead, over the time of the lockdown and the pandemic to nowadays successes we truly see Bridgehead as not only a professional partner but part of our team. For any task, thought or challenge we wanted to go through we have always been able to succeed with Bridgehead in a collaborative way. The expertise, proactiveness, and willingness of Bridgehead make this partnership as valuable as we expected. We do look forward to discovering the next new heights with them.
Duco Trienekens, Global Head of Retail, SumUp
From the outset Bridgehead's enthusiasm was infectious so we knew immediately Bridgehead would be the right fit for us. Their approach was very different to the usual long process we were used to. Bridgehead's unique approach was to look at the existing market to see how we could stand out from the rest. Detailed analysis, market sizing and a comprehensive go-to-market strategy clearly identified there was a space in the market for our new product. Initially, we took on Bridgehead for three months, however we have now formed a longer-term partnership to allow them to deliver this project to market.
Stuart Webb, Webb and Wells Ltd, Company Director
Bridgehead® has an aptitude for go-to-market strategy and inherently understands what is needed to bring new tech to market effectively. The approach of Bridgehead® has been seminal in helping E.ON's sales units improve their strategy when it comes to launching Smart Home and other energy-related technologies.
Chris Rimmer, Connected Home Programme Manager, E.ON
Bridgehead® is a UK-based organization that has deep, strong relationships with the key retailers and distributors in the UK and the balance of Europe. Bridgehead also has an incredible understanding of technology and does their homework and research on each category and product they represent. The result of this is that Bridgehead is able to help manufacturers get into distributors and resellers significantly faster than if the manufacturer did it on their own. Outstanding work, incredible results.
Carol Gilliland, WW Sales, iControl
Bridgehead® managed the details well. and approach problems in a calm and professional manner. Their openness. honesty and market expertise made the overall relationship a simple. A friendly and enjoyable experience. tado would recommend Bridgehead to companies who need to gain market entry quickly and effectively. As a new start-up, tado required an innovative and dynamic company to achieve the results required, and the team at Bridgehead® delivered just that.
Christian Deilmann, CEO, tado