18/01/2021
10 reasons to expand your business into Canada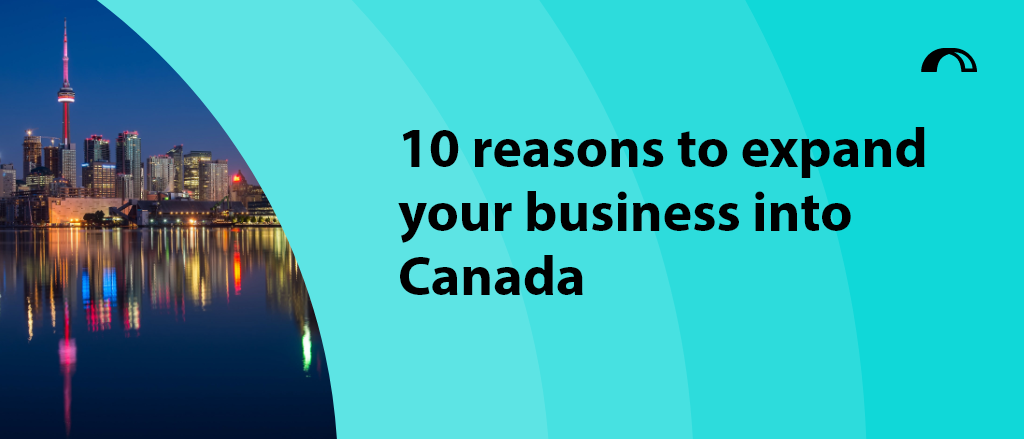 Download our list of top ten reasons why you may choose Canada as your bridgehead into North America
When thinking of countries in which it would be great to live and do business, Canada will usually appear on most people's shortlists. In 2020, Canada was named second-best country in the world for its quality of life, ranking highly in the category of "business-friendliness". This is down to their openness to business, entrepreneurship, transparent government and low levels of bureaucracy.
"There are strong links between the UK and Canada. At Bridgehead, our purpose is to help each culture understand each other to facilitate a smooth and successful market entry. We strategically chose Toronto as our first North American office" – Paul McIntosh, Founder of Bridgehead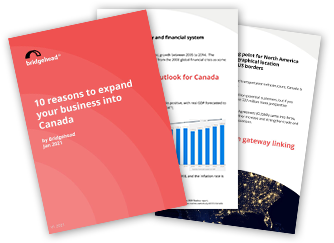 Sign up to Discovery Lite to receive the list
Enter your details below and look out for an email with our 10 reasons to expand your business into Canada list, included as part of our free Discovery Lite subscription, filled with monthly content to help your business expand internationally
Will you be choosing Canada to expand your business into?
All the factors on this list collectively contributed to our decision to choose Toronto, Canada for our North American office. Do they make Canada the right next step for your business? 
At Bridgehead, each client journey begins with extensive research to ensure the landing point chosen is going to be successful. Once the research is completed and the Go-To-Market strategy is put together, Bridgehead experts will realise the strategy, delivering quantifiable results within the first 90 days, guaranteed.
"The world is your oyster" as the saying goes, so if you have the right product or service, then we can help to accelerate your market entry and find you the fastest returns. Our expert teams across Europe and North America are ready to help you.
Let's connect
Let us know what you think, or get in touch if you have any questions:

Related content