How will we scale your business?
International growth… guaranteed.

Headquartered in the UK, with offices in Europe and North America, Bridgehead® is an international growth agency specialising in go-to-market (GTM) strategies, brand licensing, category management and value-added distribution (VAD) services.
Go-To-Market (GTM) Services
Our expert team use our unique and proven blueprints and methodologies to accelerate your market entry, achieving quantifiable results within 90 days.
We have access to multiple verticals, routes and channels to ensure we can access the right target customers at the right time to accelerate your sales growth.
Since 2009, we have helped over 80+ companies achieve £750m plus in revenues, as an outsourced commercial agency. We thrive on driving rapid results and supporting our clients' growth and exit aspirations. 
Plan – Prepare – Action.
From offering a Go-To-Market Strategy Lite or Market Entry Health Check through to sales leadership and in-market activity.
Includes:
Creating a highly detailed, tailored Go-To-Market strategy that's implemented by our team to win and secure sales.
Includes Start-up, plus:
Growing your business, acquiring market share and maximising the opportunities that exist in the market
Includes Scale-up, plus: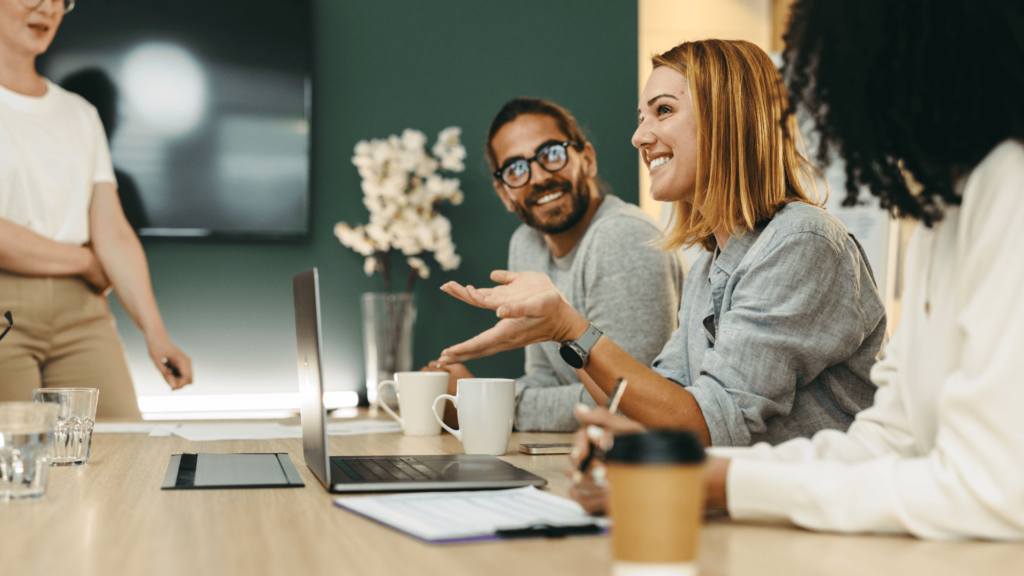 Let us help you achieve your global growth ambitions through our brand licensing services.
Our licensing division is a recent addition, but its strength is our Executive Team's decades of industry experience.  
Our fresh perspectives and deep-rooted expertise in the field will take your brands to the next level, driving unprecedented growth. 
Using your brand's value as a basis for license agreements, we can create high quality, creative gifting and lifestyle products for your brand. We'll help you identify and negotiate lucrative licensing opportunities.
Category Management Services
As part of our commercial expertise and service offering, our innovative AWARD-Winning in-house global product development team help develop category management solutions, product innovations and brand offerings across all consumer sectors and channel partners.
Our team have 40+ years of experience working closely with channel partners & brands to delivery unique solutions based on their requirements
These services includes:
Value Added Distribution (VAD) Services
 We understand the complexities and challenges that come with expanding your business globally. That's why we have carefully crafted our VAD services designed to streamline your operations and provide you with the support you need.
We provide fulfilment services to customers of all types, sizes, from different countries and across a variety of industries. Through our cloud-based management system, we support customers selling through a range of European retailers, trade partners and online sales channels. Our suite of distribution and 3PL services are as follows:
Find out how we helped 80+ companies scale up
Keep up-to-date with our latest news and insights