14/04/2020
Bridgehead® Appoints Office & Project Manager; The Leading International Go-To Market Agency Continues to Strengthen Team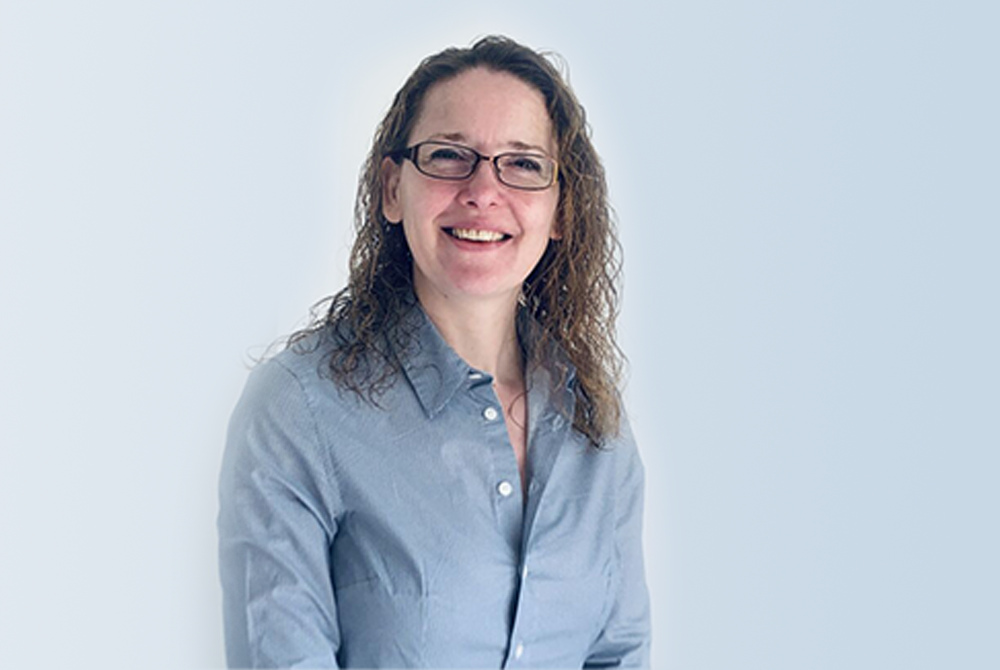 We are very pleased to announce that Kerri Hunter has joined the management team at Bridgehead International Agency Ltd as Office & Project Manager.
Previously working as an Office Manager/Ops Manager with a recruitment business where she had grown her role to be the 'go to' person and support for the management team.
Kerri will be the 'glue' here at Bridgehead, that key person that knits the team together. She has a mixed skill set which ranges across recruitment, HR, IT, Finance and Accounts and everything in between.
Kerri has a background in Operations Management and has experience in writing and implementing policies and procedures, updating outdated system, finding new ways of working and thinking outside the box.
Kerri will be working with our clients to ensure projects are managed correctly, with our Associates plus our internal team to ensure we maintain our world-class standards across the board. Her attention to detail will be a vital addition as Bridgehead continues to expand.
View all Bridgehead® team here.
Insights on international expansion
If you enjoyed our top tips for new exporters, join our Discovery Lite portal for free. You'll get access to a monthly insights magazine and bonus downloadable materials to help your business reach new markets:
Related content
Let's connect
Let us know what you think, or get in touch if you have any questions: