I have been working with Bridgehead on a number of Key Strategic Accounts. I found them to be consistently pleasant. tackling all assignments with dedication. a smile. and good humour. Besides being excellent to work with. Bridgehead is a take-charge Company who are able to present creative ideas and communicate the benefits. I highly recommend Bridgehead. they are team players and would make a great asset to any organisation.

Tim Lyons, Vice President Engineering, GreenWave
The Problem
Greenwave. a global innovator in the loT platform services market. which includes Energy Management, Connected Lighting, and Home Monitoring services needed to target utilities and service providers in the UK but had no clear start position or plan of engagement.
The Solution
Bridgehead created a go-to-market strategy. identifying key immediate market possibilities. Identifying key verticals including 2 of the major 6 utility partners, plus key telco and service provider partners to attack. In addition, infiltrating DECC, the UK government energy department.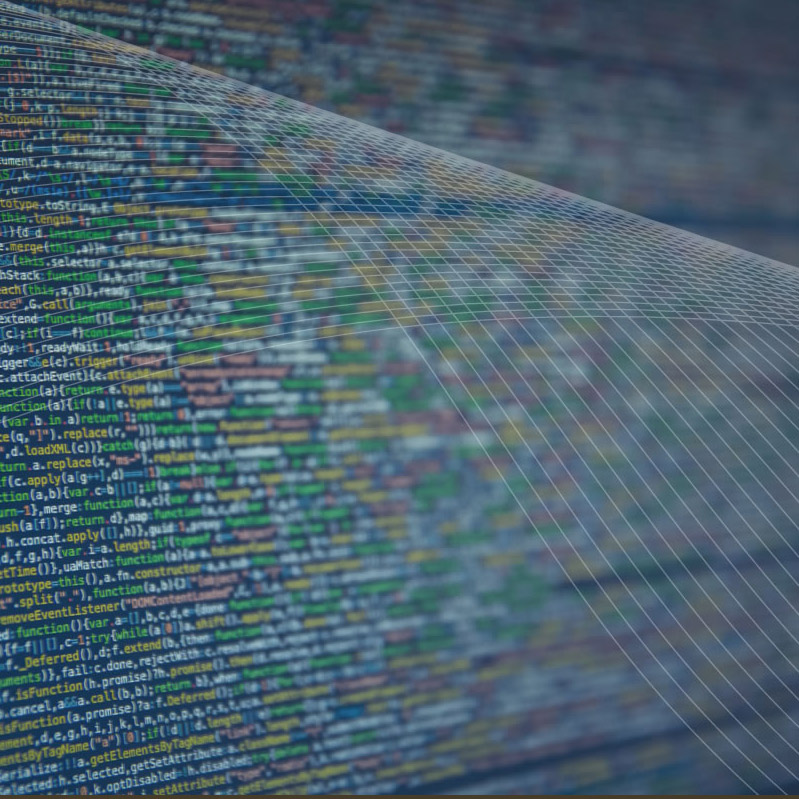 The Outcome
Bridgehead were able to close a commercial agreement in the first 9 months with Europe's biggest utility. E.ON. that gained GreenWave access to 5 million UK consumers and became the company's largest commercial relationship.
By year two we'd expanded their market presence to a further 33 million customers across Europe that helped unlock $5 million in investment to help expand their global footprint.