07/05/2021
WEBINAR: How to double your business without a dragon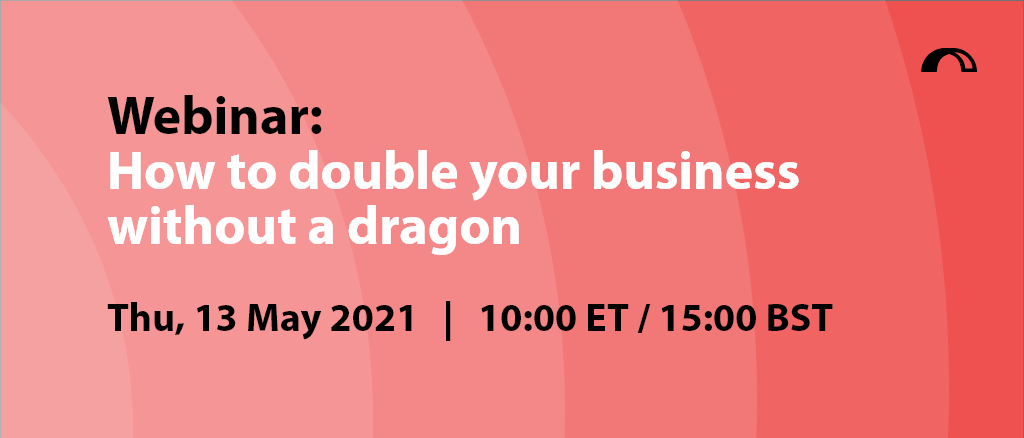 The Dragons didn't invest, but Family Secret are forecasted to more than double their business this year – join our live webinar with the founder, Sunny
Following our client Family Secret's recent appearance on Dragons' Den, join us as we catch up with the founder Sunny Mudhar.
We'll talk about their experience, what it's like pitching in front of the dragons as well as millions of viewers, behind the scenes, and the opportunities that the show has brought them despite not securing investment on the show.
We'll explore the challenges small food businesses face & how Family Secret are overcoming them. This will touch on how we are supporting them here at Bridgehead, what it's like to work with us, and what results they're seeing in line with our 90 day results guarantee.
We're sure Family Secret's journey will inspire many other businesses to chase their growth dreams. If you're an entrepreneur, business founder, or part of the leadership team running a business – you'll want to attend this!
Hear about:
Behind the scenes of pitching on Dragons' Den
Post Dragons' Den appearance opportunities
Challenges small businesses face
How Family Secret are overcoming said challenges
How Family Secret are continuing to grow their business, forecasting to double this year
Speakers: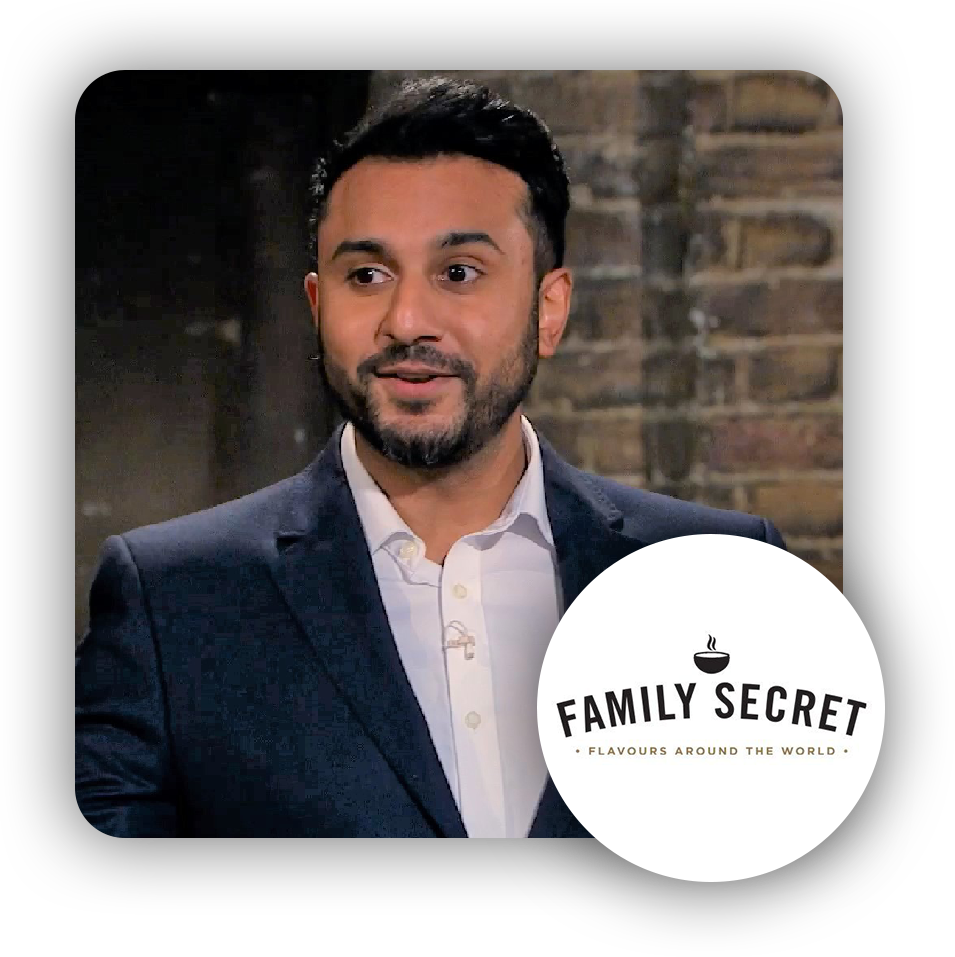 Sunny Mudhar
Founder
Family Secret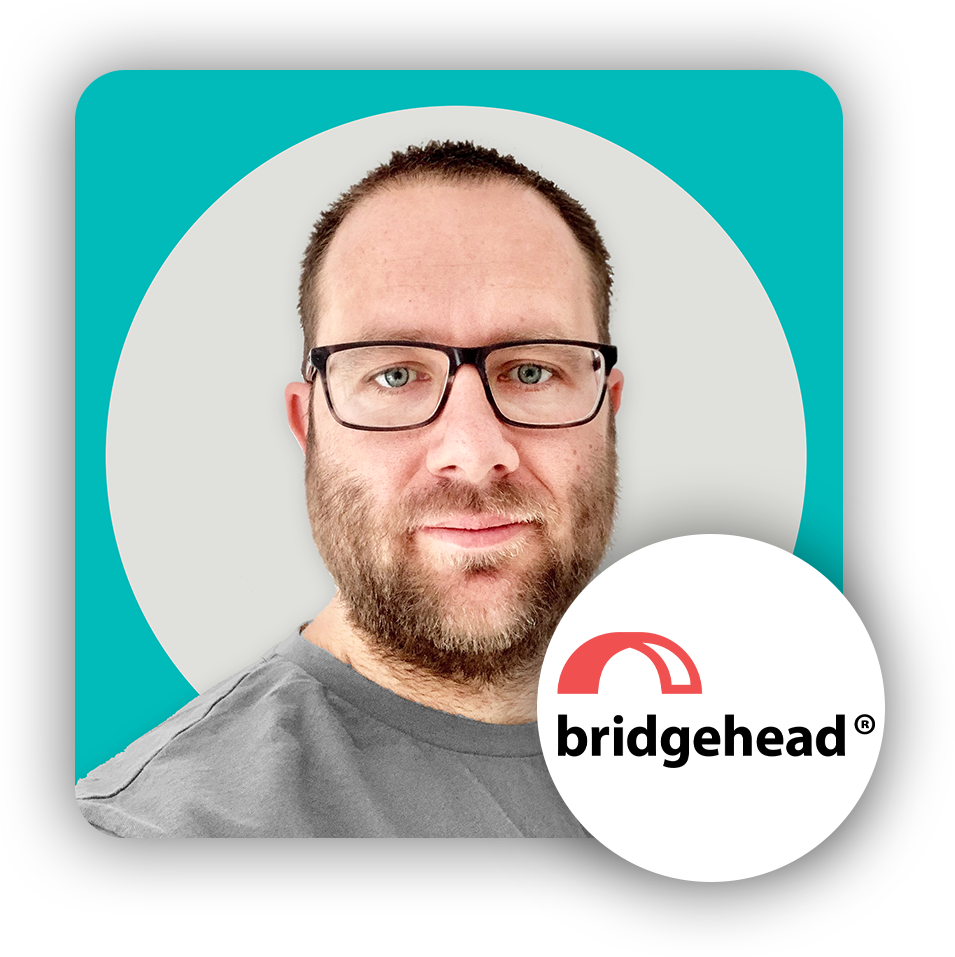 Simon Betts
Ex-buyer at Tesco's, Carphone Warehouse & Dixons
FMCG Client Director, Bridgehead
International growth insights:
Let's connect
Let us know what you think, or get n touch if you have any questions: