13/07/2021
WEBINAR: Tackling retail in the UK
Helping you to tackle retail in the UK – how to get your product onto the shelves & more
29 July, 1pm BST
You had an idea, and you turned it into reality – a really great product, hurrah! Now all you need is to get it onto the shelves at retailers – a process that, unfortunately, breaks many entrepreneurs.
From knowing where to start and ticking all the boxes for all of the buyers, through to making sure the business is actually ready for the potentially life-changing orders, and now the global pandemic changing the landscape as well – tackling retail in the UK is a minefield, one that we'll help you navigate at this webinar.
At Bridgehead our team has over 100 years of combined experience working with retailers, many of whom are from retail buying backgrounds. In this webinar you'll hear from a former commercial leader at Tesco's, Carphone Warehouse & Dixons, Simon, who is now running our Consumer Division. He'll be joined by David Orr, who alone has over 25 years food & drink sales expertise in several sales channels, working with both brands & own label. Together they'll certainly have the knowledge and experience to help you tackle retail in the UK.
Register:
Enter your details below for answers on tackling retail in the UK
Answers to:
Where to get started with retailers in the UK
How to know which retailers to prioritise
How to secure listings with retailers in the UK
Should you consider a distributor or wholesaler instead
How has the pandemic changed the landscape & what to look our for
Speakers: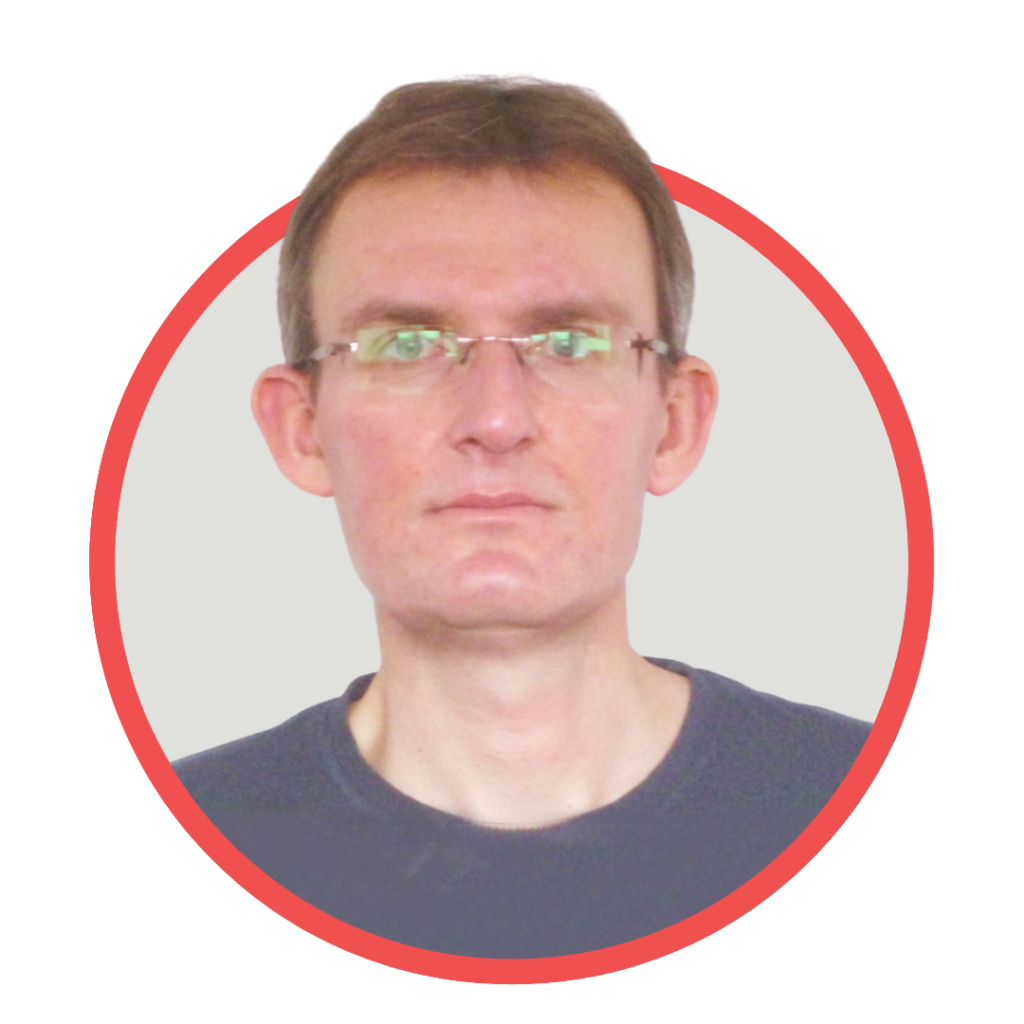 David Orr
FMCG Sales & Marketing Associate,
Bridgehead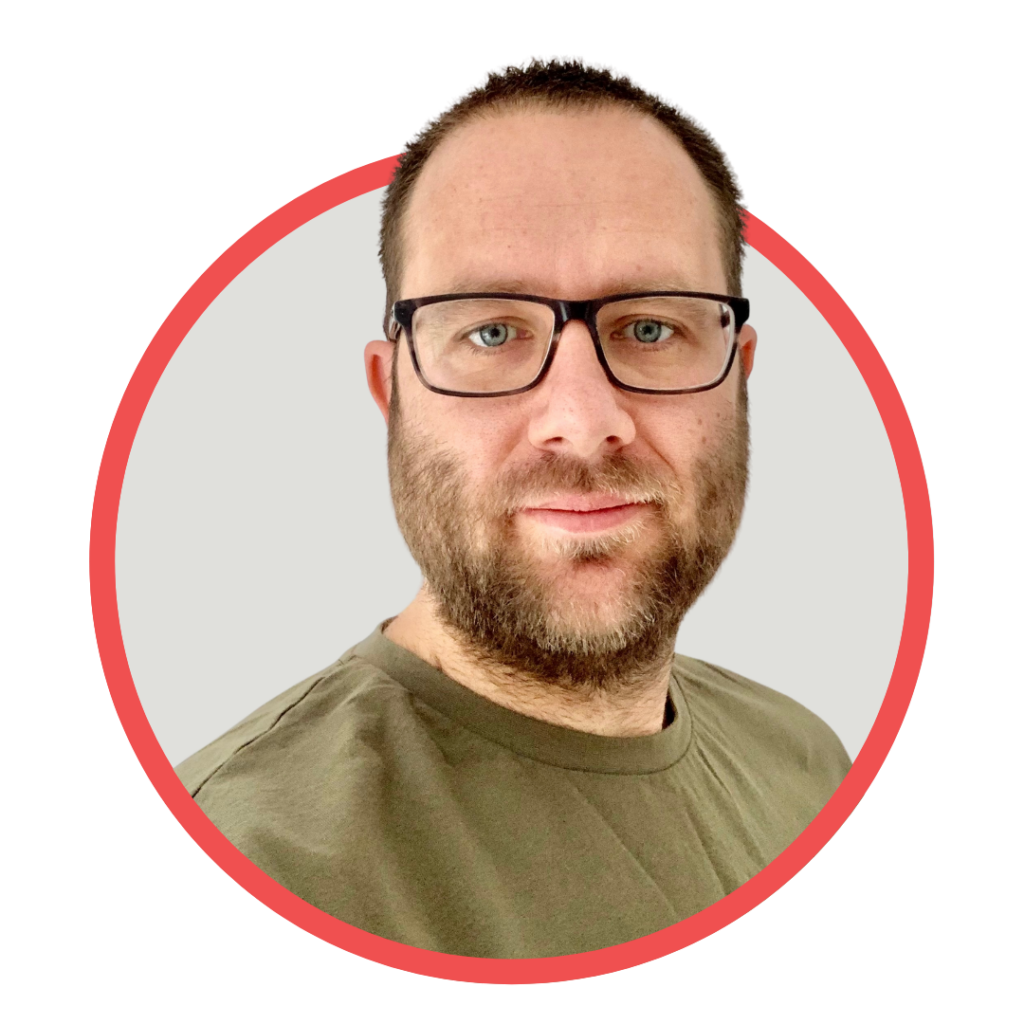 Simon Betts
Former commercial leader at Tesco's, Carphone Warehouse & Dixons;
Business Unit Director, Consumer Division, Bridgehead
International growth insights:
Let's connect
Let us know what you think, or get n touch if you have any questions: