05/04/2019
The UK's Camping & Caravanning Club Members Love the new FOXX Power-Glow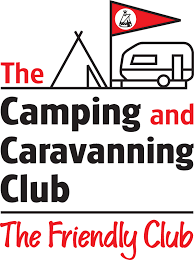 Sue Taylor, the resident expert Gear & Stuff reviewer at the UK's Camping & Caravanning Club has tried, tested and reviewed the FOXX Power-Glow products in this months members magazine.
FOXX Power-Glow LED Lights: "Fox Project has a great range of lightweight and waterproof lights that are reliable source of light and power exactly when you need it, in a compact package. The Power-Glow MINI, pictured here, offers 100 lumens and also features a built-in powerbank to help keep your devices charged"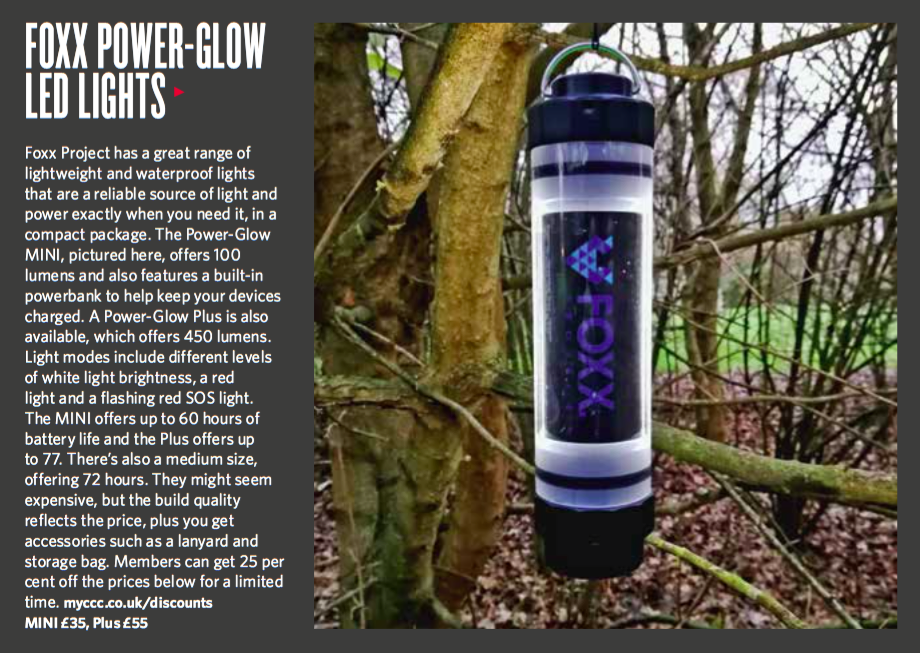 "A great range of lightweight waterproof lights…that offers light and power when you need it"



Read more here
If you're interested to stock FOXX Project Light and Power Product Range, do get in touch.
If you're looking to take your product or service to a new market, you'll need a go-to-market (GTM) strategy. GTM strategy will provide the foundation which you can use to build your new international venture. It will enable you to accelerate entry into your new market, establish a clear presence and quickly generate income streams. Choosing the right market and understanding your customers well will give you advantages over your competitors. If you're ready to put together your GTM strategy, talk to our expert advisers today. You may also find the following articles helpful:
Top 10 Go-To-Market Tips e-book
Critical Success Factors for Effective Global Expansion Post COVID-19
Let's connect
Let us know what you think, or get in touch if you have any questions: